Friday Fiction: More Is Better Than Less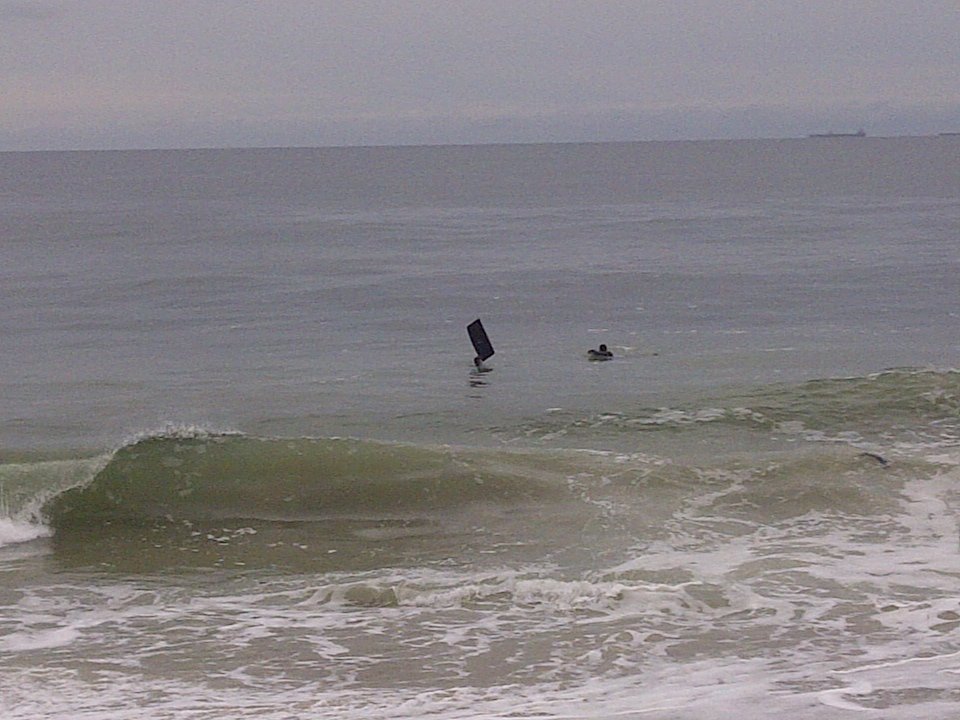 "That will be all", the bulky man in an under-sized suit said to the seated journalists as the magnate and his entourage exited the room.
He waited like they were supposed to act immediately. The journalists sat still for about half a minute. He was watching them; they were watching him. There was clearly something wrong, may be something the bulky man did not say. Or maybe they did not hear him the first time. He put his mouth to the microphone this time and said, "The press conference is over". He hesitated to add something and then dropped the microphone.
A voice in the crowd volunteered a question, "No refreshments?"
A beautiful lady in stylish beige dress and matching beret and heels stood up. She walked out of the venue with the assuredness of a professional, not like her colleagues who had gummed sheepish smiles on their faces, waiting for douceurs; what they called brown envelopes.
That was why she always dressed well. She did not mind that she spent half of her earnings to flood her wardrobe with haute couture. Her fiancé always nagged her about this but she followed her late mother's saying that more is better than less.
"Excuse me", a voice rang behind her.
She turned and saw the bulky man hurrying towards her.
"Excuse me. Are you a journalist?"
"Yes. Can I help you?"
"Well, it is can I help you? Are you interested in doing an exclusive interview of the Otunba?"
"What will it involve?"
"Call me". He gave her his card and waddled away.
She held the card and stepped out of the hotel. The concierge hailed a taxi for her.
The taxi, a rundown contraption, staggered towards her. She hopped in, still holding the card.
She looked at what was written on the card. "Martin Osifo, Assistant Personal Assistant"
She chuckled and clapped her hands together. Then she hissed. She picked the card which had fallen into her laps and tore it into small pieces.
https://damiajayi.com/wp-content/uploads/2017/03/Dami-Ajayi-Logo-WT.png
0
0
Dami Ajayi
https://damiajayi.com/wp-content/uploads/2017/03/Dami-Ajayi-Logo-WT.png
Dami Ajayi
2015-01-16 14:34:03
2015-01-16 14:34:03
Friday Fiction: More Is Better Than Less