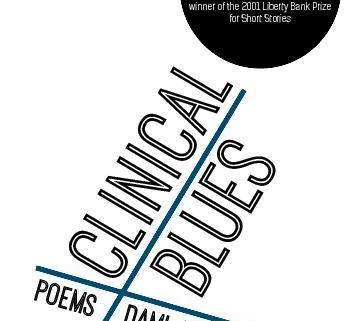 Guest Poem from Clinical Blues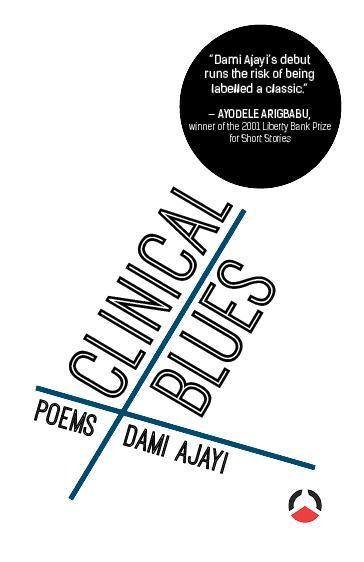 Memories, Revisited
One day I will write a poem
About all the sketchy women
I've known, but not today.
Today, I will stare at
Love's charred face, hoping
To catch a glimpse of the
Glitch that broke the
Woman in you.
Do not let role-play and sex baits
Digest our appetite for ourselves;
Let your tied tongue drop diphthongs
Into my ear, fire up my primal instinct.
I remember how tasteful sexual interludes
Tinctured our frayed nerves, mangled etiquette;
If only you were patient enough,
I would have shown you ribbed condoms.
But the swells of your breasts
Gave themselves to anger instead
I knocked and shut your door
Three times,
Three times before.
______________
I will be reading from my book Clinical Blues at Patabah Bookshop on Sunday 22nd of March 2015
https://damiajayi.com/wp-content/uploads/2015/03/clinical-blues.jpg
562
364
Dami Ajayi
https://damiajayi.com/wp-content/uploads/2017/03/Dami-Ajayi-Logo-WT.png
Dami Ajayi
2015-03-18 07:30:21
2015-03-18 07:30:21
Guest Poem from Clinical Blues