Guest Poem/Digested Read: Stitches by Soonest Nathaniel
Are you familiar with Jim Crace's digested read? If yes, then you are in luck. My friend, Soonest has done one for my book Clinical Blues. Enjoy.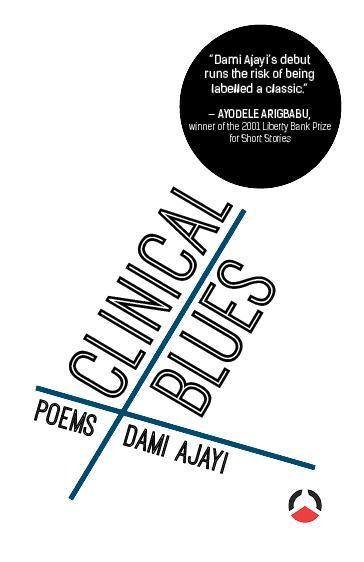 When the lunatic
begins to cure madmen,
then insanity becomes halal.
Brother, the message in the bottle
is not salvation for the drunk;
wine is no armored car
to shield lechers from the missives of love.
Doc, I am done with love songs,
spare me your domesticated couplets;
this Romeo prunes no more odes to Juliet.
There's no meeting me halfway, no table for two;
perhaps this is that anti-valentine poem,
I have righteously followed all the breakup instructions.
Konji blues
still rings true,
often the house of hunger is revisited,
often memories are revisited.
I am a mess,
and this is the requiem of a young hypertensive.
Yea, this is the requiem for an asphyxiated neonate,
since i found love in alcohol,
I've been dancing in the buka, the new buka.
Bro, hush your liberetto for Fela,
for here, there's no measuring resistance.
I'll keep playing fool
till rain comes home,
I'll keep sprinkling Bouazizi's ashes
down this road to golgotha.
Brother, paint me the portrait
of a poet,
one without calling credit;
They say memory too is an ornament,
doc, don't tell them I've been diagnosed of amnesia.
Wake sleeping beauty,
only if tomorrow comes.
_____________
Soonest is an award-winning Nigerian poet.
https://damiajayi.com/wp-content/uploads/2017/03/Dami-Ajayi-Logo-WT.png
0
0
Dami Ajayi
https://damiajayi.com/wp-content/uploads/2017/03/Dami-Ajayi-Logo-WT.png
Dami Ajayi
2015-04-02 20:24:44
2015-04-02 20:24:44
Guest Poem/Digested Read: Stitches by Soonest Nathaniel