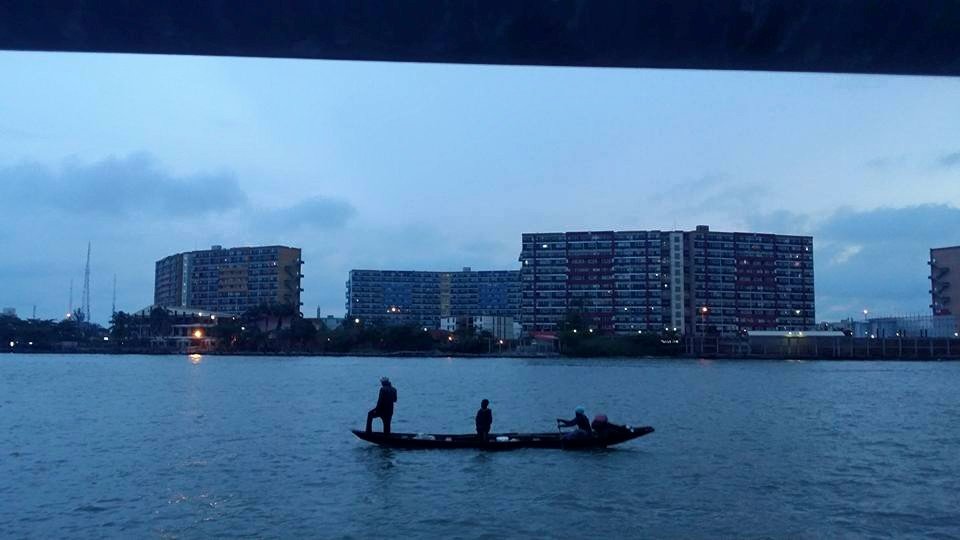 Sitting evenings,
where memories come out to tan
Retro music,
let memories come out to dance.
Ghetto super stars or Bagco super sacks:
the radio oscillates between memory and currency.
Ol' Dirty Bastards or Alias 4.30,
Do we need jute bags to carry these memories?
The menu is a clump of pretentiousness,
what would you really like to eat?
me or this brickwall between us.
Time passed too fast,
we forgot the masons we employed
in that intervening space of distance
that grew from a finger's breadth to megabytes
Of silence.
Now the music is rhetoric
Mario singing how could you;
I watch you reach into your lady bag,
Reach for something deeper than
A complimentary card
https://damiajayi.com/wp-content/uploads/2017/03/Dami-Ajayi-Logo-WT.png
0
0
Dami Ajayi
https://damiajayi.com/wp-content/uploads/2017/03/Dami-Ajayi-Logo-WT.png
Dami Ajayi
2015-07-13 10:43:30
2015-07-13 10:43:30
Monday Poem