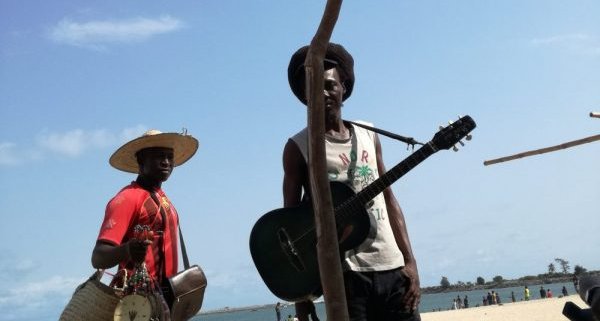 Tuesday Poem by Dele Meiji
In My Mornings
In my mornings
I dream of a bullet through the head
Ironic/To dream of pain to be Pain's release.
A wound to speak of/Sound release
From an abstraction of Hell
Made real in my head.
My thoughts/Supreme
Deny reality
Two eyes, two legs, two hands, a dick-
A mouth to speak/A skull, and everything in between
Yet/ And yet/And yet/ My head is not it seems
anchored to the real.
I hear this is how things are/Before the help of death's release
Or the happy surprise of waking up instead
I smile/Take in the pounding of my heart/ Still the racing brook of my thoughts
And decide/ To try another day.
Dele Meiji, July 2017
This poem originally bore another title and has been changed at the request of the author
September 2019
https://damiajayi.com/wp-content/uploads/2017/04/IMG_20170402_154046-e1509398002218.jpg
800
600
Dami Ajayi
https://damiajayi.com/wp-content/uploads/2017/03/Dami-Ajayi-Logo-WT.png
Dami Ajayi
2017-08-01 07:36:50
2017-08-01 07:36:50
Tuesday Poem by Dele Meiji