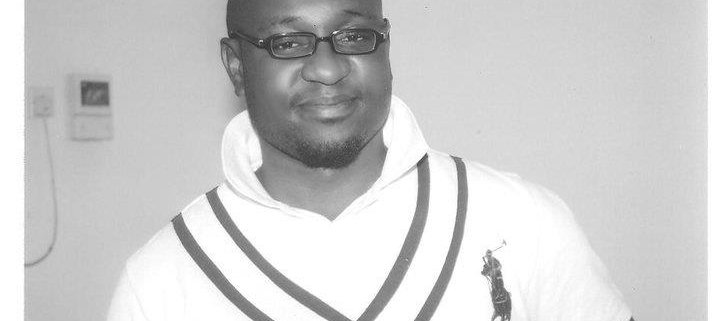 Tuesday Poem Special by Peter Akinlabi
The Arcades
(For Liz, whose botanical name I now forget)
She's petite and had a braid.
I am Pete, I said.
We walked through the arcades;
the trees swayed. And silence,
hand-in-hand with intentions, walked ahead.
The harmattan wove its webs and sutures,
cold, like that, is kind to young loves.
Birds sang on the trees, dropping hints
into silence. I sought something to lay
the freeze bare for clarity
Sidestepping love's essential gothicism,
I tossed the coin:
I confess, like a true poet, that I am
only broken
by the sources of things.
Throbbing. Hands. we looked in each other's lattices.
All sextoned, she rent the gag,
wiping incredulity with a Shakespearean rag.
And Parting time like a bar-room curtain
we recreated a mythology of the garden.
We floated through the arcades, acrobats-on -stilts
looking for botanic roots of things,
bodies, luminous and riverine,
parsing things lustrous and serpentine,
we coursed towards the source of moist.
__________
Peter Akinlabi's poetry collection, Iconography, is out now.
https://damiajayi.com/wp-content/uploads/2017/02/peter-akinlabi.jpg
488
720
Dami Ajayi
https://damiajayi.com/wp-content/uploads/2017/03/Dami-Ajayi-Logo-WT.png
Dami Ajayi
2017-02-14 06:00:29
2017-02-14 06:00:29
Tuesday Poem Special by Peter Akinlabi