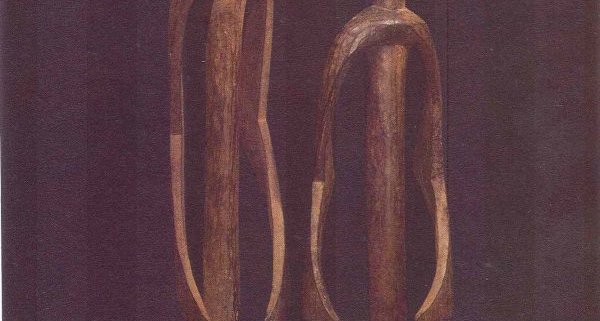 After Making Love
After making love
we hear footsteps,
familiar thuds;
bodies entwined,
souls departing down the hall.
The bed is a battle floor,
children spoils of the war.
There is something romantic about a lover's snore,
but who goes to sleep
while strangers guard their door?
So we hire a goldsmith,
take the lavish gold
out of the empty bags
and weigh the silver in the balance;
we make idols.
In dreams
we bare the legs
uncover the thighs,
pass over the river,
but there is no one to answer when we call.
She left
and Eden became a wilderness,
no tree to be desired to make one wise,
we die to make old friends,
we kill to make peace.
Light so bright,
it becomes darkness
the diviners have been made mad.
We drank of the wine,
we drank from the prophet's skull.
Make crowns of thorns, Jesus will die twice.
Lay her, that perfect sacrifice
at the altar of fame.
We'll make God in our own image,
we want him to change, we want him to feel our shame.
https://damiajayi.com/wp-content/uploads/2017/12/scan0094-e1512417937317.jpg
876
600
Dami Ajayi
https://damiajayi.com/wp-content/uploads/2017/03/Dami-Ajayi-Logo-WT.png
Dami Ajayi
2017-12-19 07:48:43
2017-12-19 07:48:43
Tuesday Poem