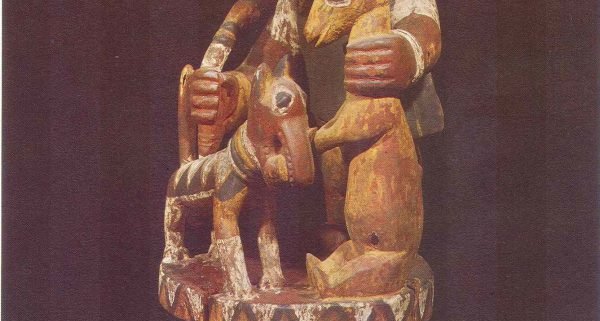 TUESDAY POEM BY EFE OGUFERE
THE IMAGINARIUM OF CHRISTOPHER OKIGBO
August 8th, 2148.
a decade after the purge
…static
navigating a jet black innoson
through the debris in rumola
moments before the broken bridge
drags the red sun beneath its bow.
parakeets converse with daffodil
sprouts from the sediments
collected on shotgun shells.
splayed on the walls with fingers
soaked in red rhubarb are the words
dearth of poetry is death of society
there are no bards
left to write these songs.
who will remember martyrs
dragging unspoken verses
through the streets of a dying city?
the purge came and ripped babies
from the sanctuary of wombs
because they kicked in rhythm
and chuckled in free verse.
heirlooms replaced by holograms.
here, we make our final stand,
witness us become forgotten gods
bodies subtly morph into immortality.
voices pitched against bullets.
miracles embedded in recalcitrant seeds
make flowerbeds in the tombs of dead poets.
https://damiajayi.com/wp-content/uploads/2018/07/scan0106-e1531753760543.jpg
865
600
Dami Ajayi
https://damiajayi.com/wp-content/uploads/2017/03/Dami-Ajayi-Logo-WT.png
Dami Ajayi
2018-11-06 06:52:27
2018-11-06 06:52:27
TUESDAY POEM BY EFE OGUFERE